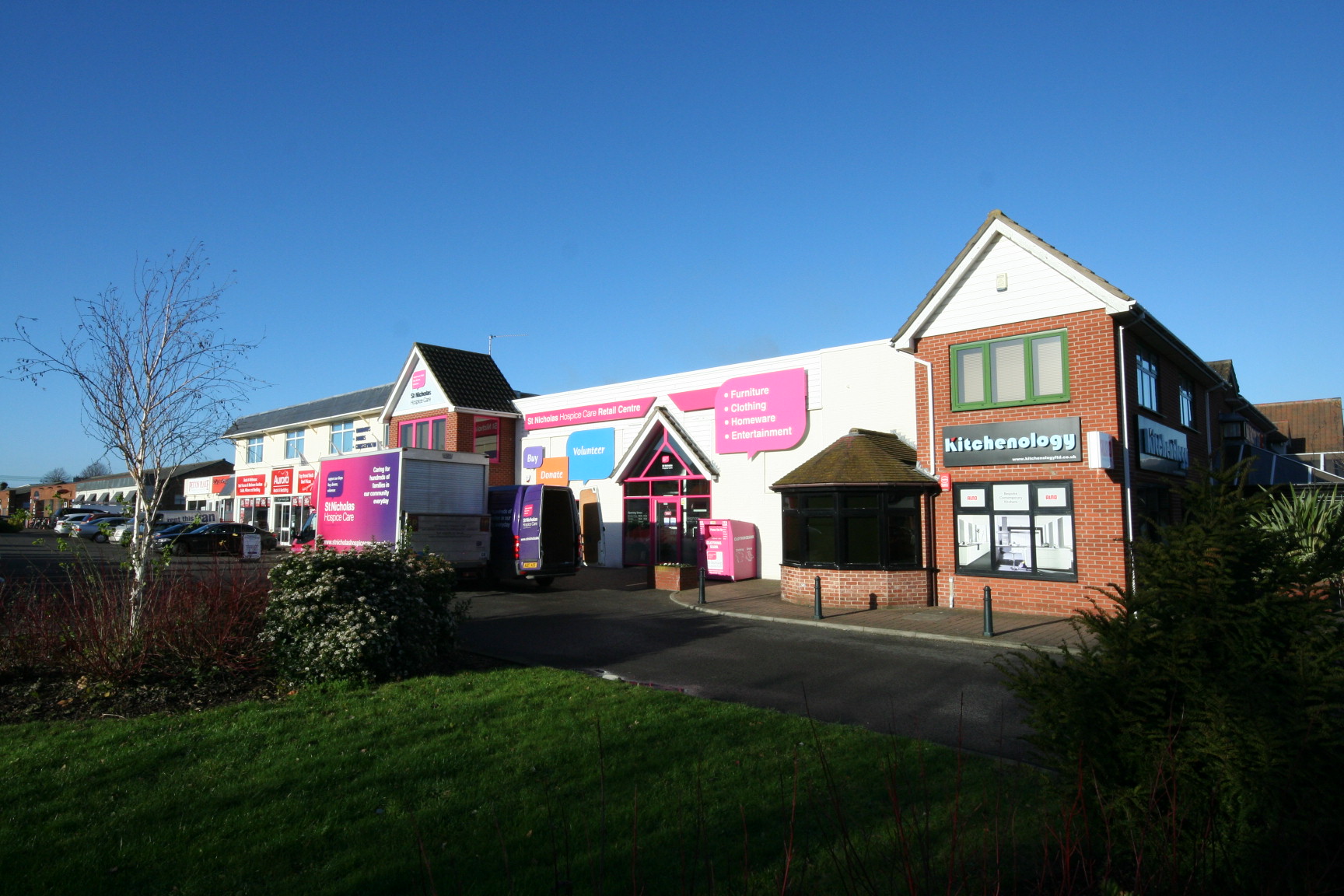 Changes to planning Use Classes
21/07/2020
Last week a series of planning measures were laid before Parliament giving effect to some of the announcements made in conjunction with the Prime Minister's speech earlier in July.
The measures include two sets of amendments to the Town and Country Planning (General Permitted Development) (England) Order 2015 – to allow the construction of additional storeys on some buildings as well as the demolition and redevelopment of freestanding blocks of flats and certain commercial buildings for residential purposes – together with a set of amendments to the Town and Country Planning (Use Classes Order) 1987 to greatly increase the flexibility to change the use of premises such as shops and offices between uses that were previously in separate classes.
It is the latter that is potentially the most significant change, not just because it is the first substantial overhaul of the Use Classes Order since it was introduced over 30 years ago, but because it adopts a significantly different approach to changes of use between commercial, business and service uses than what went before (including those previously in separate classes or in separate parts of old Class A) with the majority now amalgamated into a single new Class E; and between what are now styled as 'local community uses' such as local shops and recreational facilities which are gathered into new Class F.2 largely on the basis of their local function rather than purely in terms of their land use characteristics.
The new classes of permitted development meanwhile allow a number of new ways to develop new residential accommodation without the need to obtain express planning permission to do so, either by increasing the size of an existing dwelling or by creating new self-contained accommodation in the form of flats above existing residential or commercial premises or new purpose-built single dwellings or blocks of flats in place of certain existing buildings. All require the prior approval of the local planning authority for various detailed matters and are subject to a number of conditions and limitations, with implications for their practical value in accelerating the supply of new housing in some areas.
The Use Classes Order Amendments -The Town and Country Planning (Use Classes) (Amendment) (England) Regulations 2020.
The new Use Classes Order provisions take effect from 1 September 2020 in England subject to transitional and savings provisions applicable during what is termed "the material period" between 1 September 2020 and 31 July 2021.
With effect from 1 September 2020 Classes A and D of the existing Use Classes Order are revoked and Class B1 is omitted with in place a new Schedule 2 being brought into effect, providing for new use classes as follows:
Class E –'Commercial, Business and Service' – into which existing Classes A1, A2, A3 and B1 are to be subsumed along with uses for indoor sport, recreation or fitness, or for the provision of medical or health service or for a creche, day nursery or day centre, where principally to visiting members of the public;
Class F.1 – 'Learning and Non-Residential Institutions' – into which some of the uses in existing Classes D1 and D2 are to be subsumed;
Class F.2 – 'Local Community' – into which some of the uses in existing D1 and D2 are to be subsumed, along with "a shop selling essential goods, including food, to visiting members of the public" in certain circumstances.
The list of uses which cannot be included in any specified use in a Use Class is expanded to include some Class A and some Class D uses, including the uses in existing Classes A4 and A5 and some of the uses in existing Class D1 and D2 such as a venue for live music performance and a cinema.
The flexibility afforded by new Class E will be of particular interest in town centres, making it on the one hand easier to re-occupy vacant shop premises without the need to obtain planning permission for some of the most likely alternative uses first, but on the other consequentially more difficult to resist a dilution in the retail function of parts of town centres though the introduction of non-retail uses in former shop premises.
The new Class F.2 combines a number of uses which are quite different from one another in their land use characteristics: a shop, a hall or meeting place for the principal use of the community, an area for outdoor sport or recreation and an indoor or outdoor swimming pool or skating rink. The aim is apparently to ensure that local community facilities can readily be changed to a new community use. How frequently changes between such disparate uses are likely is another matter.
Back to News