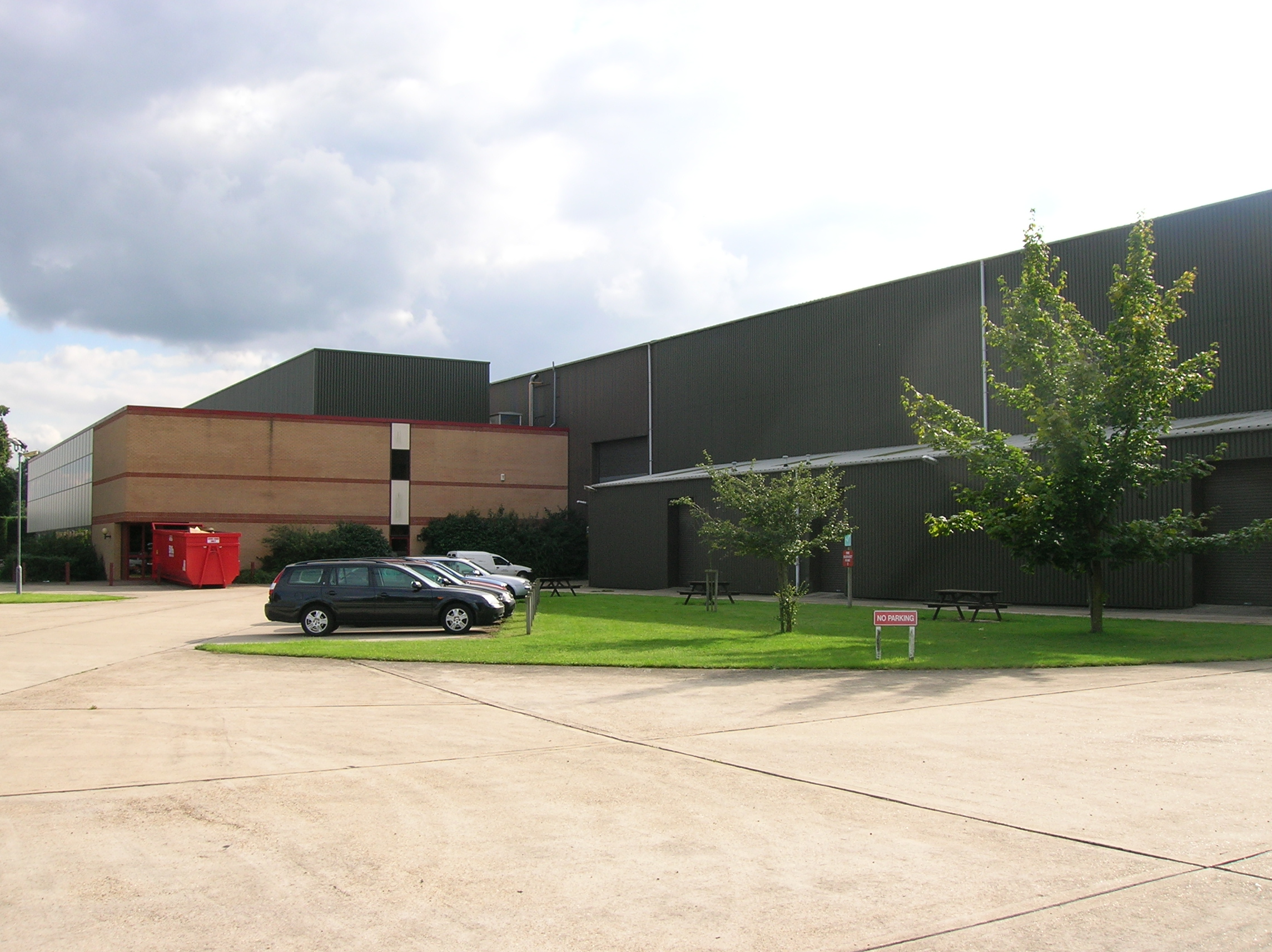 Largest warehouse letting in Eastern Region in 2015
28/07/2015
Cavenham Estates, advised by Merrifields and Bidwells,  has let the 118,500 sq ft Galaxy warehouse, Mildenhall to regional timber and builders merchants Ridgeons.  
The deal has been confirmed as the largest warehouse letting in the eastern region so far this year. The warehouse is based in Hampstead Avenue on the Mildenhall Industrial Estate and has generous parking and yard space along with 7.8 to 11.5m eaves.
Rowan Mason from Merrifields, negotiated the deal on behalf of the landlord said "There is still a severe shortage of available large warehouses in the Eastern region.  We received strong interest for both the freehold and the leasehold without ever really formally coming to the market" and  added: "We were very happy to secure a tenant such as Ridgeons for a landmark building such as the Galaxy site in Mildenhall. The deal is great for the central East Anglian region and will hopefully prove a catalyst for further development in the area".
Ridgeons were advised by Carter Jonas, and Partner William Rooke, said: "Mildenhall's location in close proximity to the A11 makes it a great location and central to the eastern region. Accessibility has also been greatly improved now that the A11 is fully dualled, and this proved to be a key factor for Ridgeons as this warehouse is central to their network of stores."
Back to News