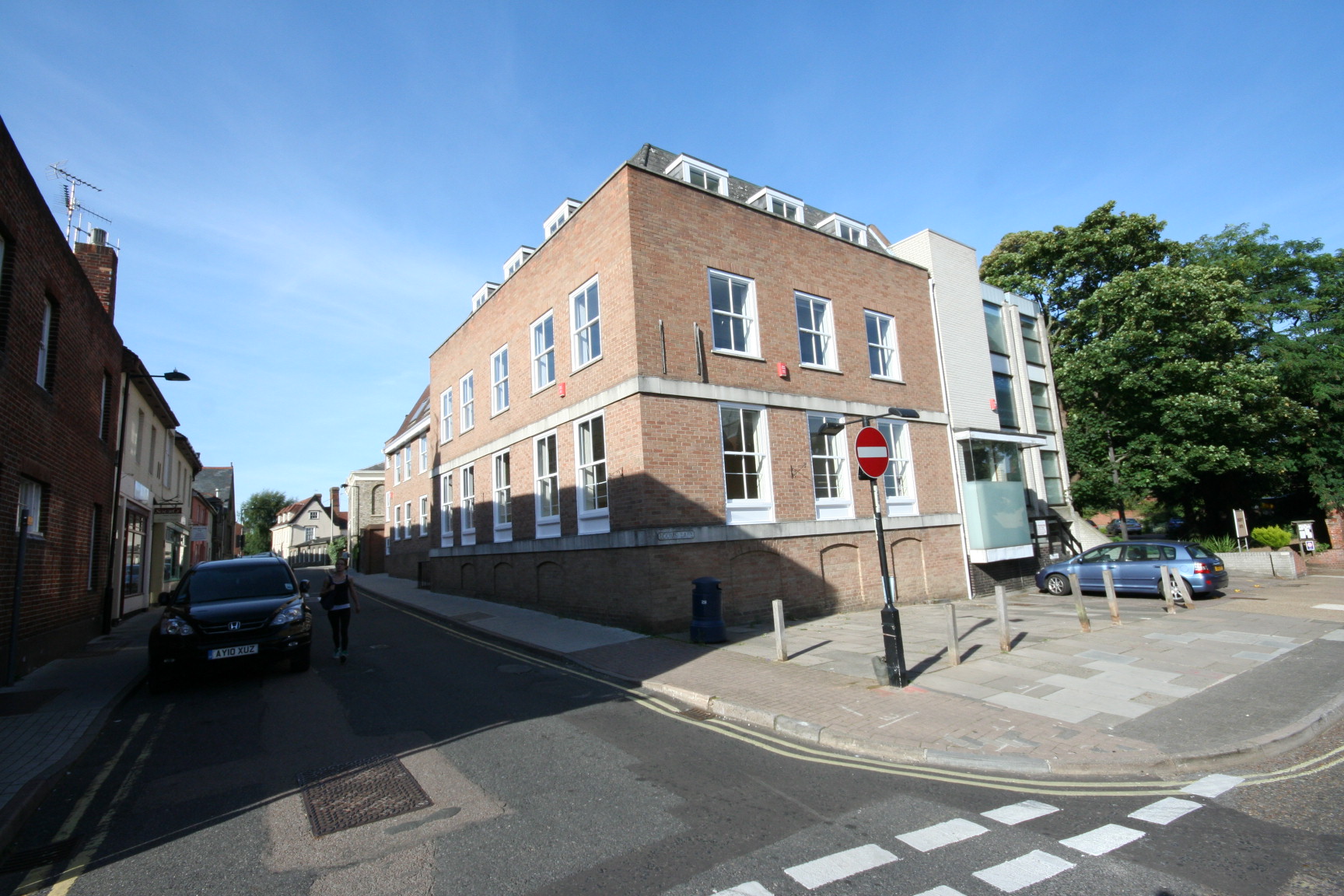 Permanent office to residential rights confirmed
16/03/2016
Permitted development rights to convert offices to homes will be made permanent from 6 April, the government has confirmed.
In regulations laid before Parliament last week the government confirmed that the rights, which were introduced on a temporary basis in May 2013, will be made permanent. The move had been expected following a statement by the Prime Minister last October heralding the change.
The amendment to the General Permitted Development Order includes a new condition allowing local planning authorities to consider "impacts of noise from commercial premises on the intended occupiers of the development". The change also specifies that proposed changes will have to be completed within three years of prior approval.
The regulations remove the exemption of certain areas from the permitted development right, with effect from 31 May 2019. This will allow exempted areas, which include parts of central London and Manchester city centre, to bring into force article 4 directions removing the rights if they wish.
Elsewhere in the amendment is a permitted development right for launderettes to change to housing, subject to a prior approval process that will allow councils to assess the impact of changes on the "adequate provision" of such services.
A new three-year temporary permitted development right for the change of use from light industrial to housing will also be created, up to a maximum floorspace of 500 square metres. Prior approval will be required in order to assess transport impacts, contamination and flood risk, as well as the impact on the sustainability of providing industrial, storage or distribution services where the change is in an area regarded as "important" for these activities. This new right will come into force on 1 October 2017, to give time for councils to issue an article 4 direction removing the right where appropriate.
Back to News