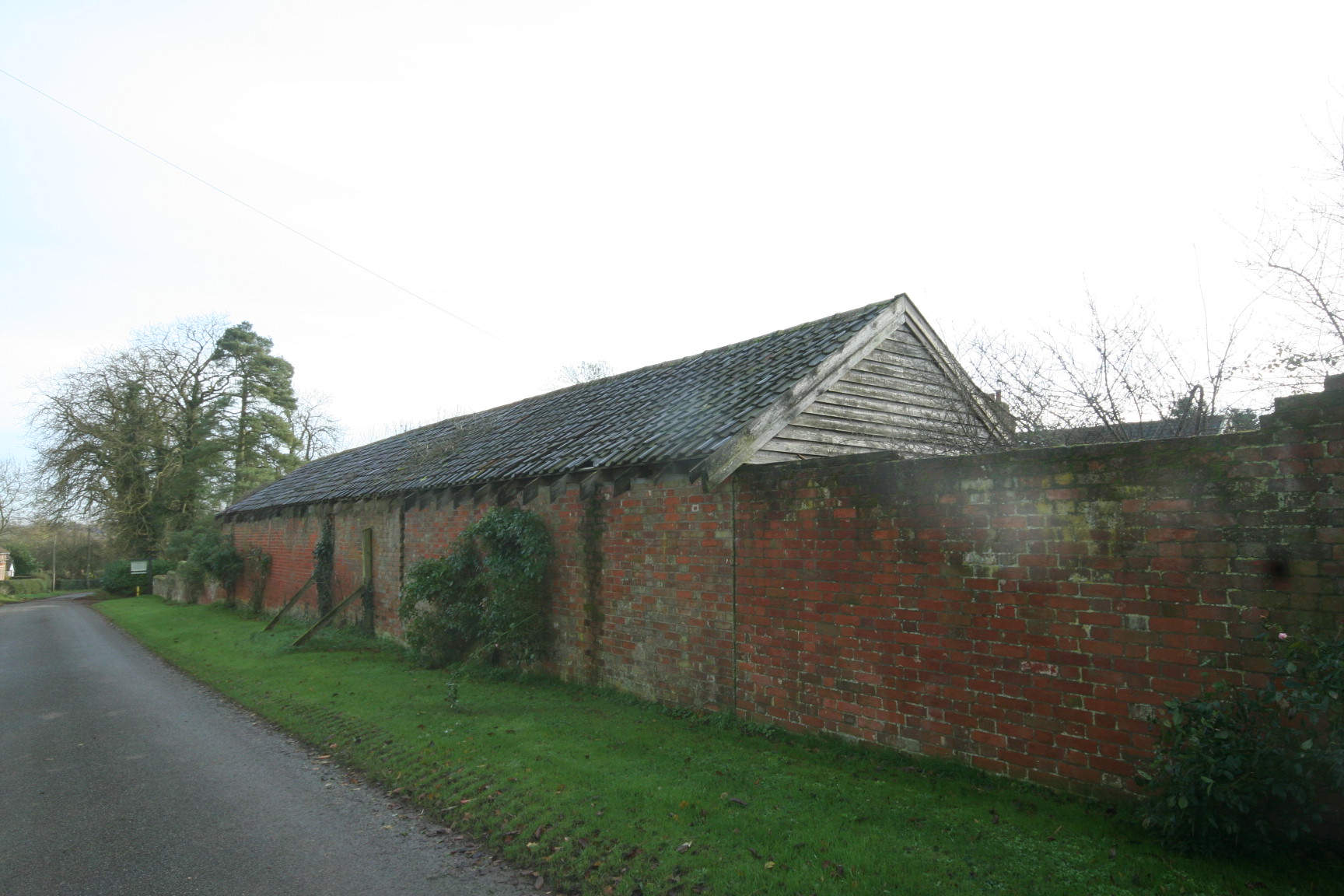 Rural housing boost
13/03/2018
Rural communities will be given more options to convert agricultural buildings into family homes to better meet local housing needs through planning rule changes, announced Housing Minister Dominic Raab.
Changes to permitted development rights will mean up to 5 new homes can be created from existing agricultural buildings on a farm rather than the maximum of 3 currently permitted.
Permitted development rights are a national grant of planning permission which allow certain building works and changes of use to be carried out without having to make a planning application.
The rights are subject to conditions and limitations to control impact and to protect local amenity. The amended development right for the change of use of agricultural buildings to provide up to 5 new homes will allow for:
up to 3 larger homes within a maximum of 465 square metres or
up to 5 smaller homes each no larger than 100 square metres or
a mix of both, within a total of no more than 5 homes, of which no more than 3 may be larger homes
Back to News