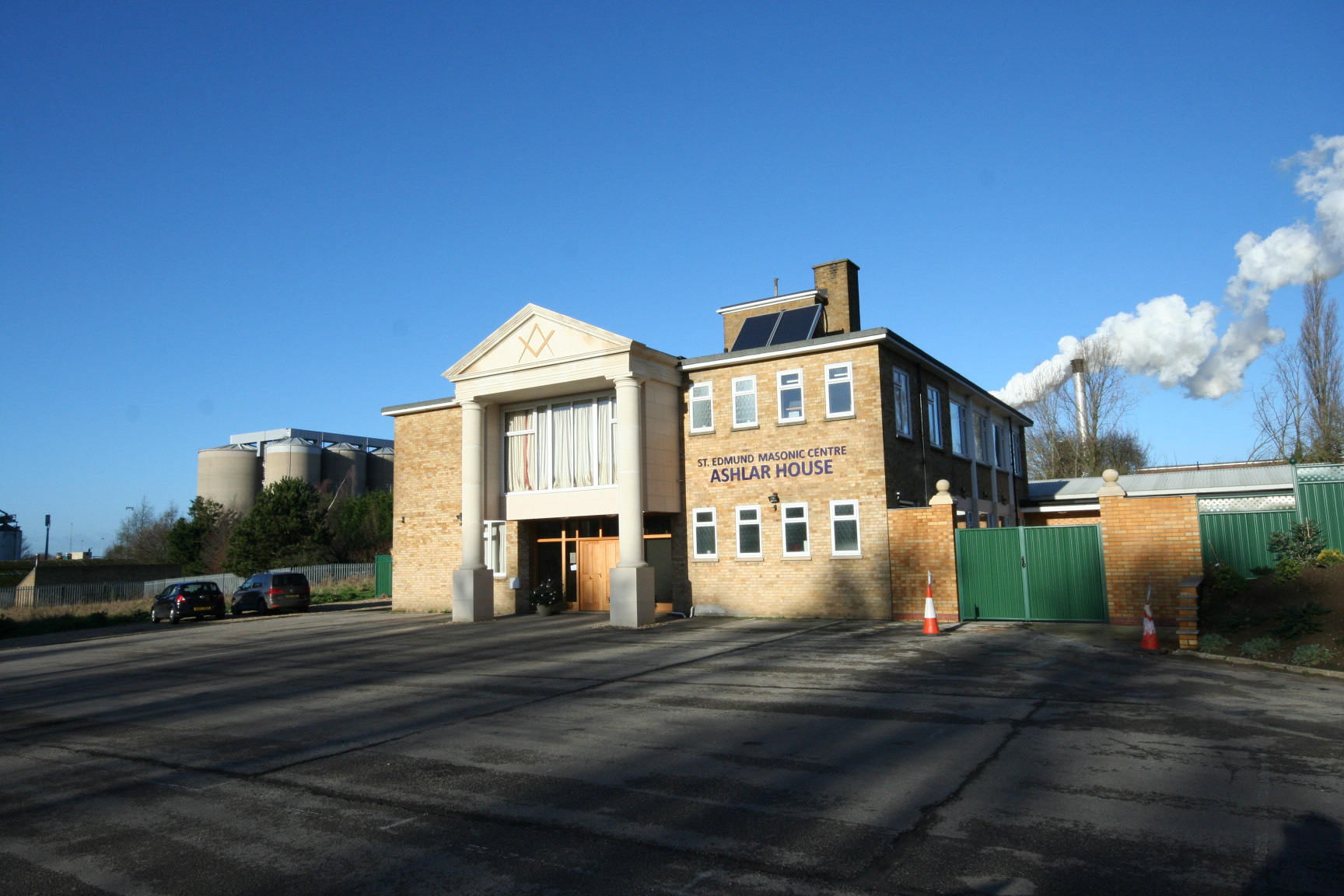 Ashlar House, Eastern Way
Bury St Edmunds
When St Edmundsbury Masonic Hall bought new premises on Eastern Way, they understandably thought that the rates payable to the council would be assessed on the same basis as their rates on their existing premises.  Unfortunately the Valuation Office thought differently.  The new premises had previously been occupied as offices and warehouse.  Following The Masons purchase in July 2011 the Valuation Office refused to acknowledge that the use of the property had changed from commercial to club use.  As a consequence the rateable value was assessed significantly higher than was expected.  

Merrifields were appointed by The Masons in submitting an appeal against the rateable value and attempting to negotiate a settlement the Valuation Office would not agree to the proposal.  Following two years of discussions the matter was finally brought before the Valuation Tribunal in May 2014.  Merrifields prepared a detailed case presentation for what proved to be a lengthy tribunal hearing.  Merrifields sought to convince the tribunal that the Valuation Office were wrong to believe that the use of the property had not changed, on or soon after the purchase by The Masons, and that the rateable value was therefore too high.
In July 2014 St Edmundsbury Masonic Hall received notice from the Valuation Tribunal that they decided to order the Valuation Office to reduce the rateable value in accordance with their use.  The outcome was not certain but our experience and knowledge of rating law and valuations prevailed and our advice to appeal against the assessment was proved to be correct.
Back to Case Studies