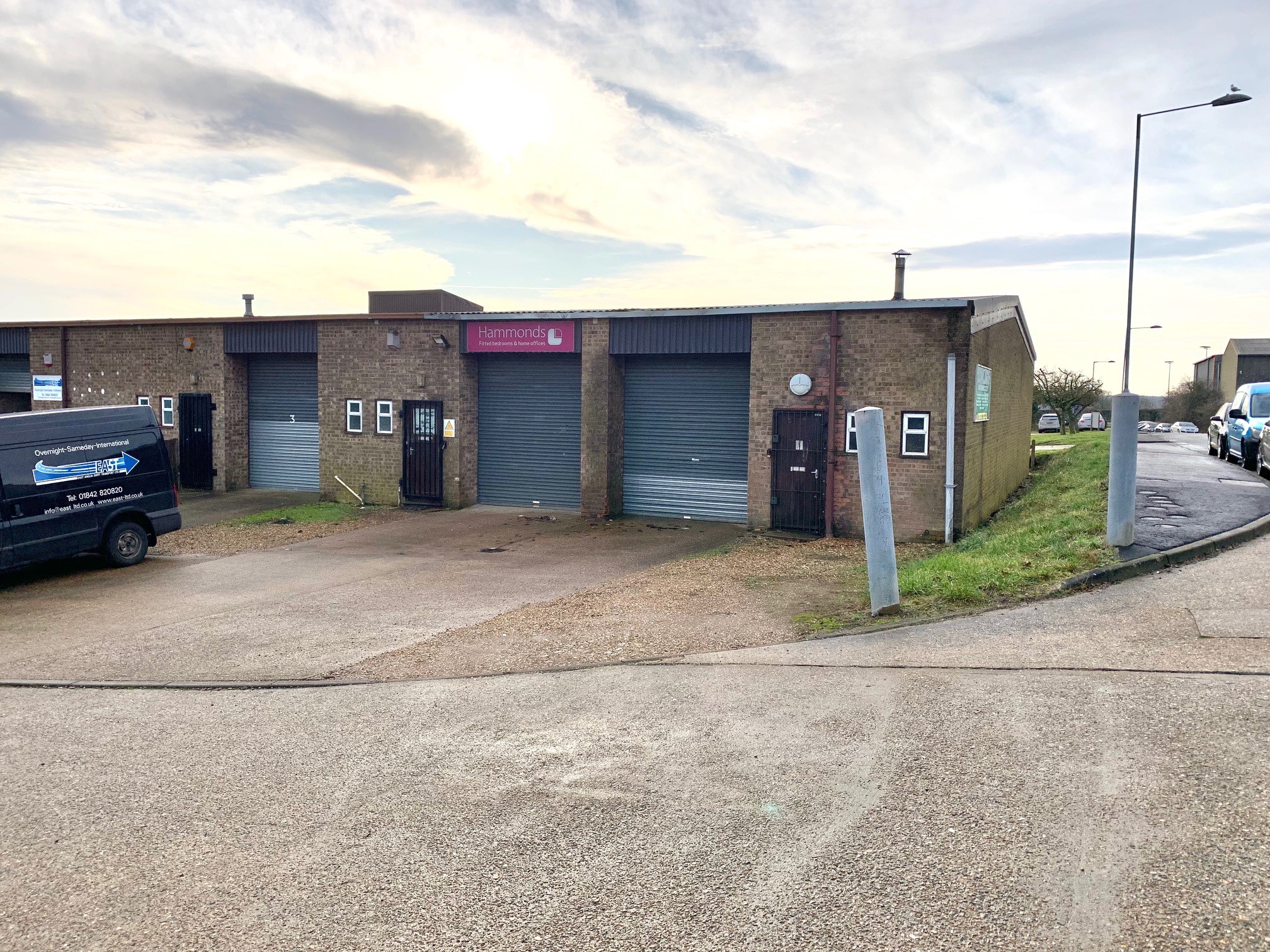 Ground Rent Review
Occasionally we are involved in rent reviews in respect of ground rents.  These instructions can be complex owing to the specific lease provisions (or lack of) setting out the basis of review and also the dearth of comparable evidence.
We represented a long leasehold investor looking to dispose of its interest at auction.  As a rent review was outstanding we agreed that the optimum result at auction would likely be achieved if the outstanding rent review was settled first.  Our valuer, Paul Robbins, therefore engaged with the freeholder (local Council) and after protracted negotiations agreed a small increase at the seven yearly review which was a 15% saving on the landlord's original proposal.
The client subsequently successfully sold the investment through Merrifields acting as joint auctioneers.
Back to Case Studies