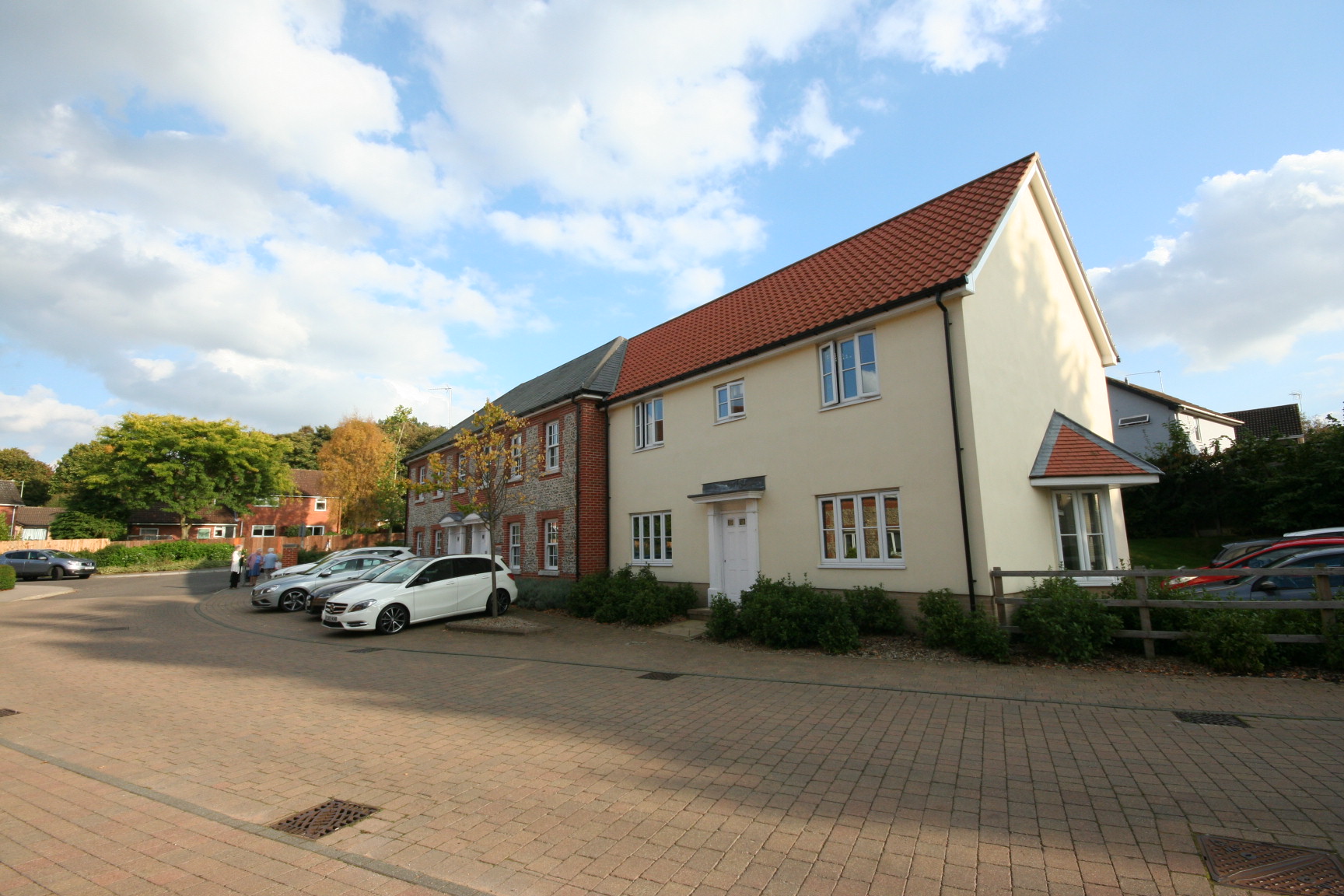 Pension Fund Reviews
Many of Merrifields clients hold properties in Self-Invested Pension Plans (SIPPs) or Small Self-Administered (SSAS) schemes.  Such schemes are subject to HMRC regulations and such property assets are often required to be valued every 3 years and or when a beneficiary of the pension scheme is seeking a draw down.

Merrifields provide regular advice to clients in respect of values and strategic advice as to how values may alter towards the end of leases and look at lease re-structuring arrangements that may benefit both the tenant and the landlord in the long-term.  We also provide advice to connected parties particularly where a pension schemes property is let to a company that is connected with the pension scheme and the advice we provide sets up out what would be an 'arms length' transaction between a landlord and tenant to meet the satisfaction of the Pension Trustees and the HMRC.
Back to Case Studies