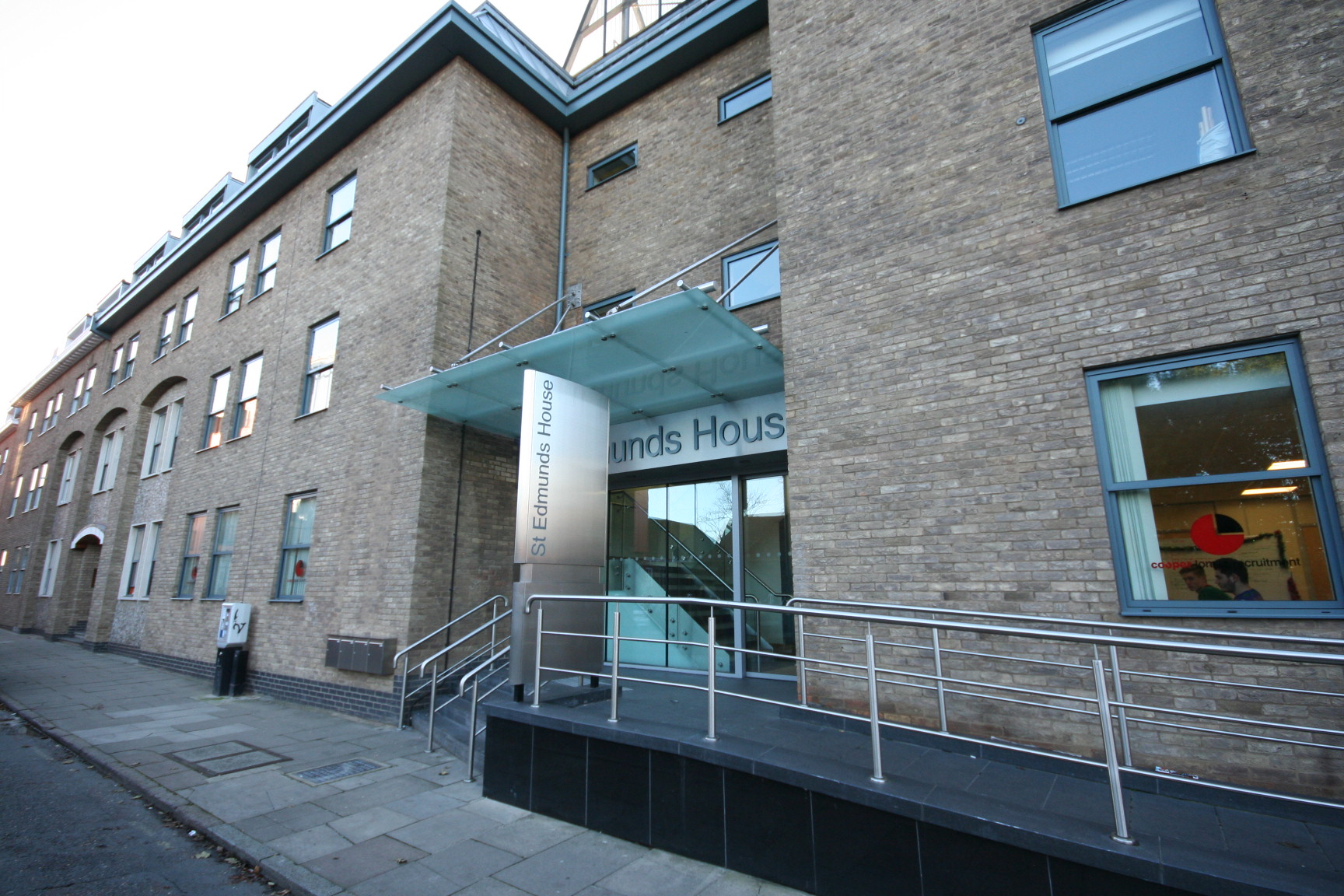 Taxation Advice
Merrifields is often called upon to provide specialist valuation advice for taxation purposes.  This may be following a death or in anticipation of a planned transfer of a property.

Perhaps the most problematic valuations to undertake are those required for capital gains tax purposes which adopt the statutory valuation date of the 31st March 1982.  This arises where assets are sold now and were held on or prior to that historic date.  In these circumstances March 1982 becomes the base date for taxation calculations.  Undertaking these valuations requires an investigative approach, deep knowledge of the market over time and a comprehensive data base.  Negotiation skills are also needed if HMRC query a valuation.  In these cases the tax payers valuers must negotiate with the District Valuer to establish the reasoning behind the valuation.

Merrifields valuers, Gordon Ellis and Paul Robbins have many years' experience in carrying out such valuations for clients.  They are fully conversant with the 1982 market, the statutory basis for the value with case law. Moreover Paul Robbins was previously a valuer at the District Valuers office in Cambridge so is well placed to provide our clients with expert property advice involving tax issues.
Back to Case Studies